Siding for Houses
Regardless of whether you choose vinyl, Hardie, cedar, or aluminium siding — we always work with the finest quality materials available. These siding products not only improve the appearance of your home, but also reduce utility costs and increase its value. Quality vinyl siding and fiber cement siding add energy efficiency, with little to no maintenance. It's great idea to protect your home investment with a siding exterior that stays attractive for decades. Most people tend to choose siding for its aesthetic qualities (like color or surface structure), but along with a good look, it should provide adequate protection against bad weather. Vancouver Siding experts will make sure that it does.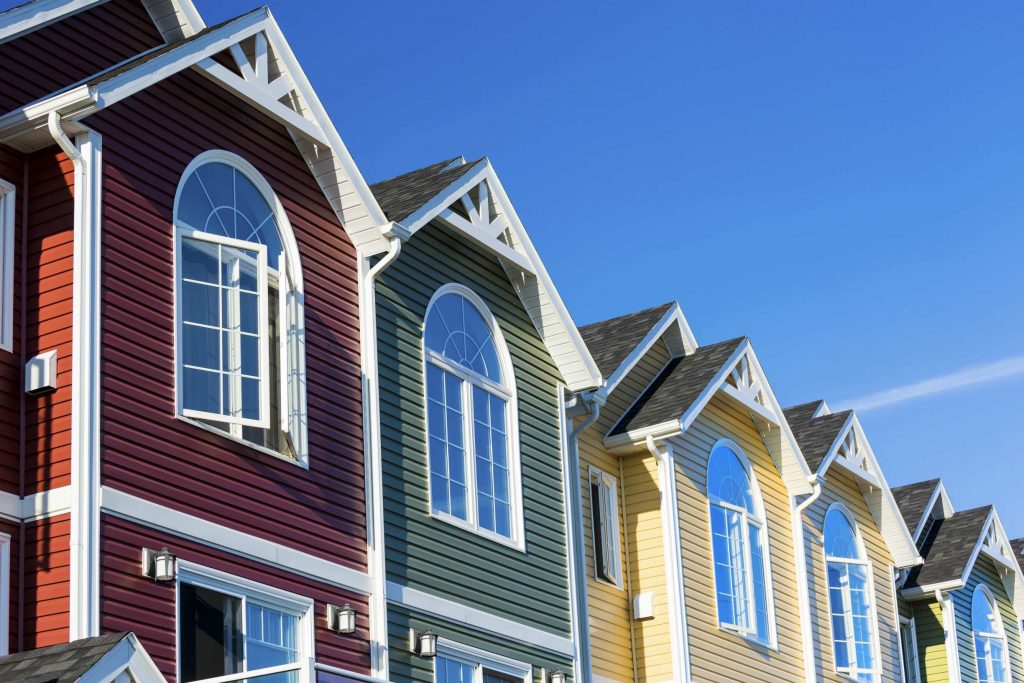 From the first telephone conversation and estimations to completing the complex siding project, we always put our customers' needs first. We are considered to be one of the best siding companies in Vancouver, because we provide top-notch siding work that always conforms to the BC Building Code. Vancouver Siding has experienced crews to install siding for all kinds of buildings, including single houses, condos, townhouses, warehouses, and other projects.
As one of the top siding contractors in the Greater Vancouver Area for replacement and repair, Vancouver Siding is a company that always concentrates on the quality of siding work and products. Our business offers installations of all types, with any level of project complexity, and we are able to work with very tight deadlines.
Different siding companies and contractors come and go, but Vancouver Siding will be here for any kind of construction projects and contractor services. Being one of the best siding companies in B.C., Vancouver Siding is definitely the company for you.
Professional Siding Installation
If you are looking for a good siding installer for your own house, for a large construction project, or for hail and other weather damage repairs, call Vancouver Siding. We have installed siding for all sorts of buildings in the area, and we have experienced siding installers for your project. We will be glad to estimate the amount of work and provide you with a free quote in no time.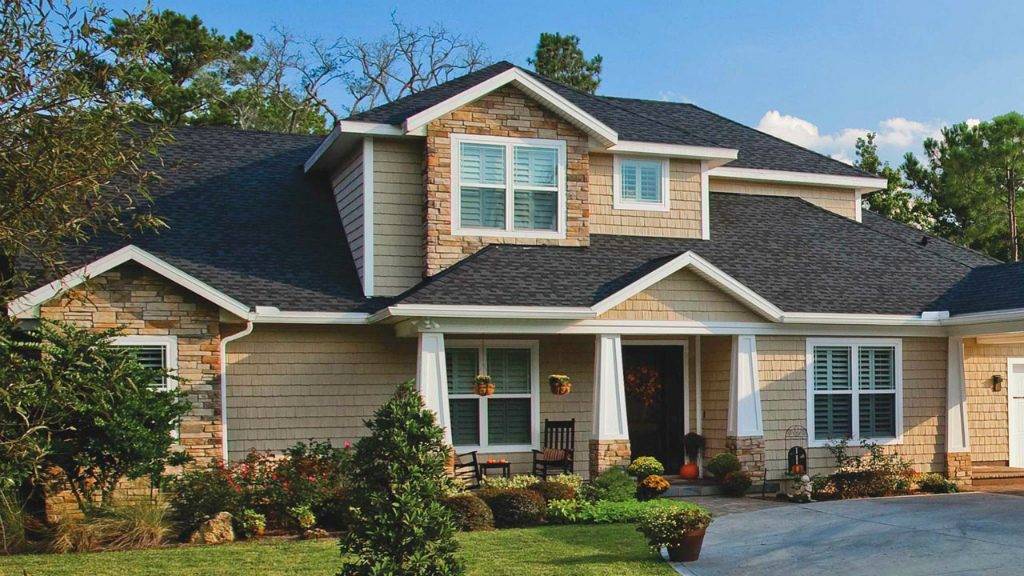 Our estimate will include all necessary labour work to be done, and we will gladly guide you through the pros and cons of different types of material — like vinyl, fiber cement (Hardie plank siding), cedar, wood, aluminum, or even stone masonry. We always encourage you to compare our costs and prices with other siding companies in the Vancouver area; if you can find a better price, we will try to adapt our offer to your budget.
If you're looking to have vinyl siding, fiber cement (James Hardie) siding, or cedar siding installed on your house, just make a call to Vancouver Siding. We will provide you with an accurate estimation of siding replacement cost. Most other companies hesitate to provide a competitive quote if you are just shopping around, but Vancouver Siding realizes that (sometimes) homeowners need to get a quote, just to see if it fits in their budget to replace siding at the first place.
Fast and Quality Siding Contractors
Vancouver Siding is one of the top siding contractors in British Columbia, and we are known for our excellent work on every project we do — from small, exterior vinyl or cedar siding renovations to installing Hardie Plank and aluminum siding on large houses. If you once work with us, we will become your contractor of choice for all future projects.
Please give us a call: we will provide you with a quote and give you some tips on how to choose the best siding for your needs.
At Siding in Vancouver, we only work with the best in the siding business—the best contractors, the best builders, the best manufacturers, and the best suppliers. If you are looking to install fiber cement siding, cedar siding, natural wood siding, aluminum siding, or vinyl plank siding on your home, Siding in Vancouver is the right choice for you and your family.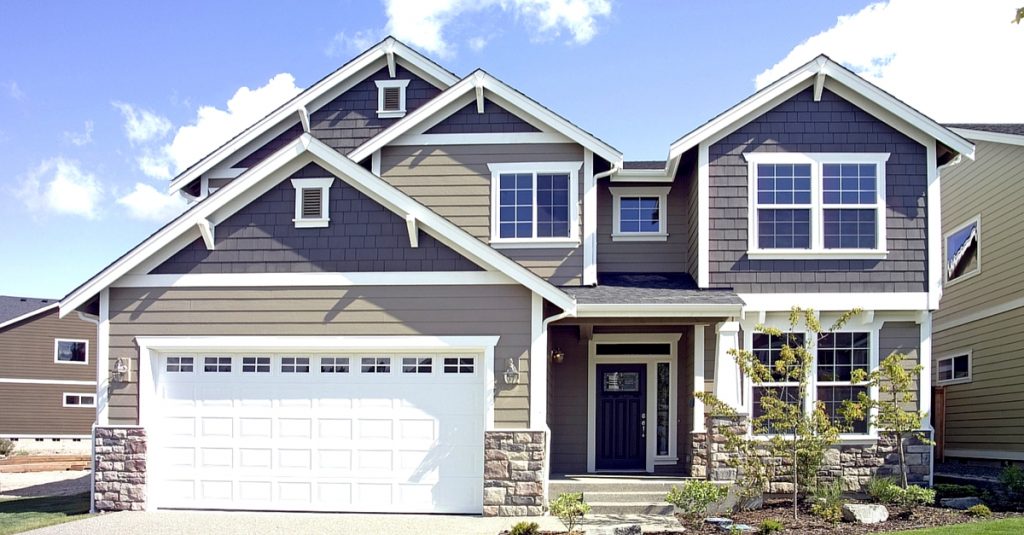 You can rest assured that you are working with a team that has access to all of the best versions of every product that is used, and that we make perfect use of them too. Whatever the highest-quality items are on the market today, we know how to get them for you.
The Siding industry has been experiencing remarkable innovation in recent years, and today's top of the line products are truly unbeatable. They can transform your home into a more beautiful, valuable, and energy efficient space in no time at all and with little effort on your part. When you make an investment in quality exterior materials, you also make an investment in the future success and well being of your home and the people and things that live within it.
For the most part, Siding in Vancouver clients are concerned with the appearance of their new siding material first and foremost. While aesthetic qualities should, of course, be taken into consideration and play a major role siding decision-making process, you should be careful to avoid letting them dominate all decision making.
There are many other factors that should also be considered. For example, what sort of wear-and-tear is your homes likely to see? How will it stand up to the local weather patterns in your area? These are just a couple of the questions that you should be asking.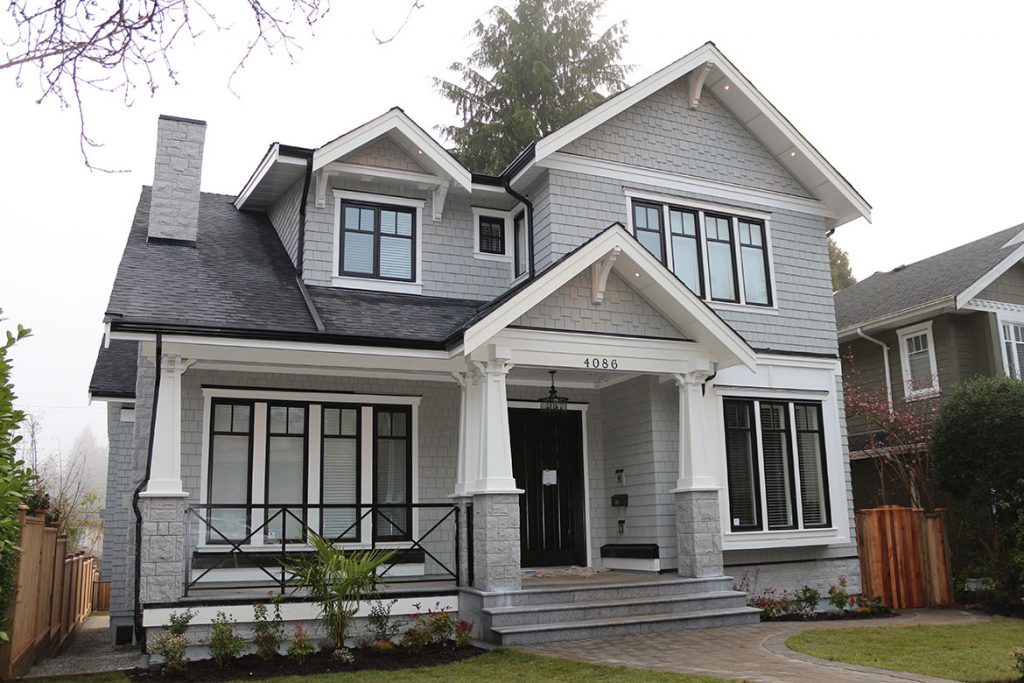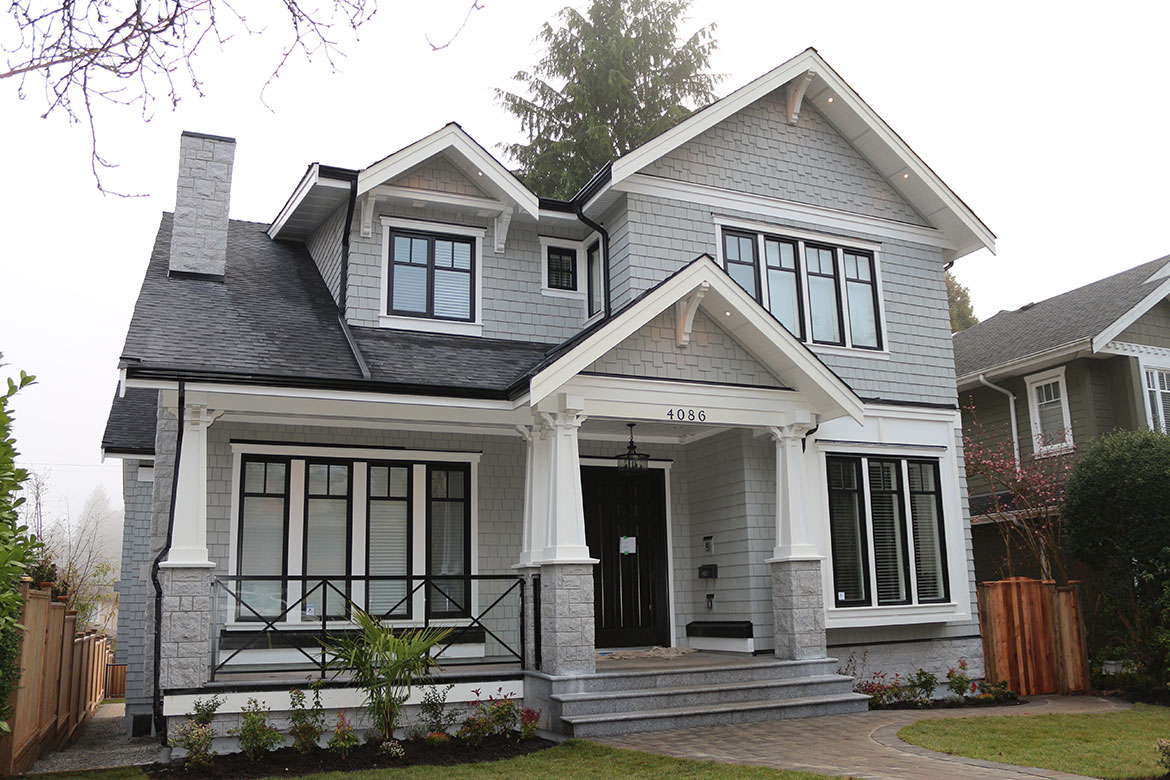 Here at Siding in Vancouver, we are more than happy to spend as much time as you like going through the pros and cons of each material and suggest questions for consideration. We will make absolutely sure that the product that is installed on your home is the product that is best for you. We will always put your needs first, priding ourselves on high-quality work and positive customer relationships. We go above and beyond all Canadian building codes in order to bring you the best exterior possible.
As one of the most well-recognized siding contractors in the Greater Vancouver Area, Siding in Vancouver is sure to always put customer and quality above everything else. Our team offers local residents a wide range of services and always makes sure that our clients have their every construction need met. No matter what your timeline and requirements, we can support your journey to a beautiful new exterior.
As locally owned and operated company, Siding in Vancouver is always here for your construction needs.
Give our team a call! We are more than happy to provide you with a quote, references, and expert siding advice.
Call:604-229-0033
Email:info@SidingInVancouver.com