Siding for Commercial Buildings
Siding in Vancouver has a team of highly experienced siding experts at the ready, fully prepared to take on any commercial siding project of any shape and size. If you are looking into commercial siding options, you have come to the right place!
Our team has taken on and successfully complete a large number of commercial renovation and new construction projects over the years. We would love to help you with whatever task you have at hand.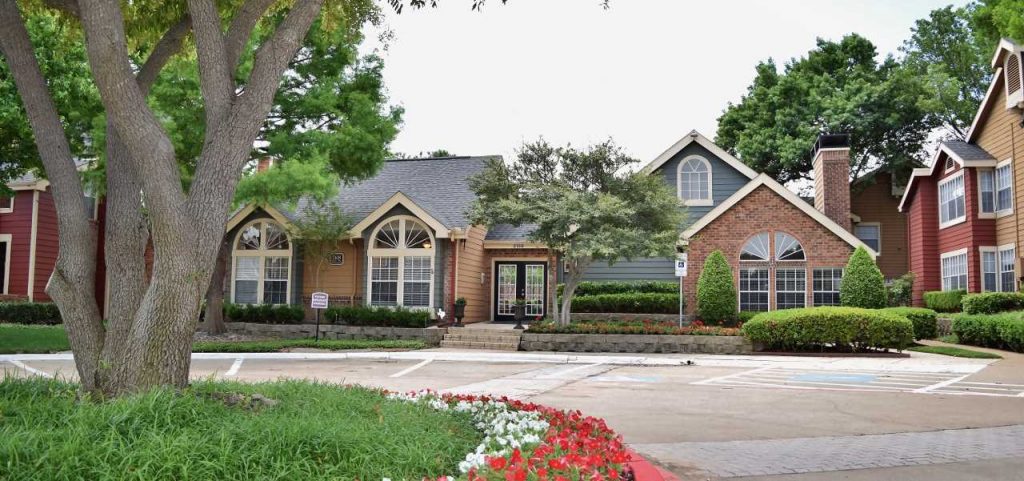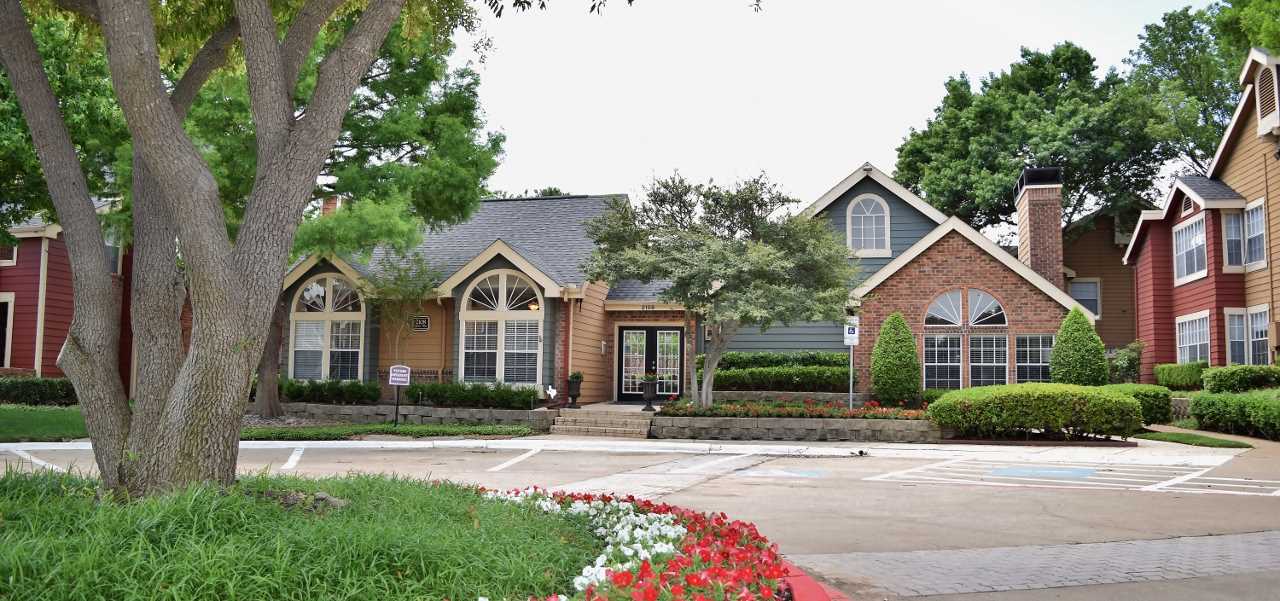 Commercial siding can be a bit intimidating with all of the rules and regulations that different landlords, neighborhoods, cities, and provinces put in place. When you come to work with Siding in Vancouver, though, you don't have to worry about a single one of these proscriptions.
Our team of regulation-savvy contractors can wade through the rules and distill all of that lingo down to the things that you truly need to know. They will make sure that all of the work we do is in total compliance with all rules, and you can rest easy without fear of a building authority slapping you with fines. All of our work is always not only up to code but beyond it.
There are many different types of commercial siding options, including vinyl siding, James Hardie siding (also known as fiber cement siding), and natural wood siding. Depending on the weather patterns in your local area and the appearance of the buildings that are in your immediately-surrounding area, one of these popular siding materials is likely to be a perfect fit for your project.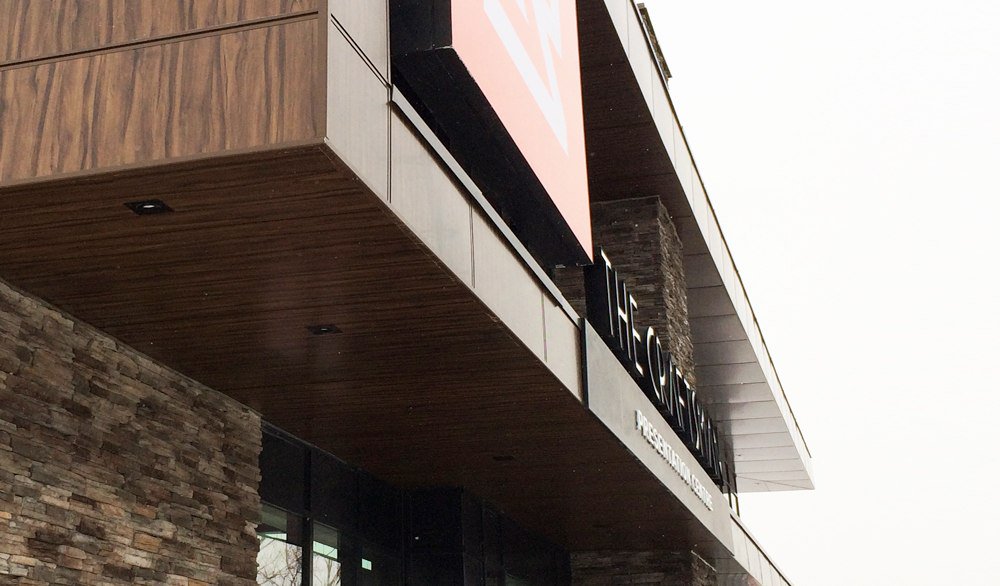 Our team here at Siding in Vancouver would love to discuss your siding options with you and help you choose the most beautiful, durable, and locally aesthetically cohesive siding option for your commercial project.
If your project is particularly unique, give us a call right away. We are here to help you take on the challenge. Whether you have an enormous amount of square footage to cover, an odd collection of angles, or specific requirements for the color and appearance of your commercial project, we can make sure that your needs are met.
We are always glad to focus on difficult projects and provide the services that no one else in the area can offer. We will provide all of the tools and expertise that you require at a price that can't be beat.

Siding in Vancouver is proud to work with local, national, and international businesses. We work on retail buildings, warehouses, office buildings, factories, industrial complexes, and government buildings, amongst others. Whether you have a small shop or a massive production plant, you have found the right team for the job. We will have your siding spic and span in no time at all.
Give us a call at the number listed below and we will provide you with a quote and references, as well as hard-to-come-by expert advice for all of the specific needs of your commercial siding project.
Call: 604-229-0033
Email: info@SidingInVancouver.com