Siding Cost in Vancouver

Siding Vancouver is proud to offer you our Price Match Guarantee. Our company will match any other offer: working with us, you will never overpay. Please note that the Price Match Guarantee is valid for the same scope of work and for quotes made by insured and licensed companies.
To help you to understand the cost of siding installation better, we prepared the following spreadsheet:
* Price includes labour and material costs for siding, building paper, strapping installation, and waste removal (all included). It is done according to the rainscreen system requirements of the province. You can learn about how rainscreen works here.
Renovation
| | |
| --- | --- |
| Material | Price per sq ft*  |
| James Hardie Color Plus (Fiber Cement) | Starts at $9.00 |
| Vinyl Siding | Starts at $6.25 |
| Premium Vinyl Siding | Starts at $7.00 |
| Cedar Siding | Starts at $11.00 |
| Stucco | Starts at $10.50 |
| Longboard | Starts at $15.50 |
| AL-13 | Starts at $14.50 |
| Cultured Stone | Starts at $22.75 |
Hiring the right siding contractor is a difficult, but necessary, first step. Unfortunately, some consumers don't know what to look for in a siding installer. The following are some important questions to ask possible home siding specialists:
How many years have you been installing house siding?
Do you have a valid contractor's license?
Does your estimate include all potential costs that may arise during the project?
Is siding installation your main business?
What types of siding materials do you use?
How soon can you begin the project?
How many days will the project take to finish?
Does the bid price include the removal of the old siding?
After clarifying, you should sign a contract that details the list of services and the agreed-upon cost.
Siding Material Cost Comparison
There is a specific range of pricing when it comes to different siding materials. Cheaper costs may be attractive, but you should know what you are getting for the price. Listed below are some of the factors that you should consider:
Does it require post-installation work (like painting)?
What is the guarantee on the material?
How is it affected by different weather conditions?
What will your house look like after the siding installation (probably the most important point)?
Siding Installation Cost
Installation costs for any exterior siding will depend on the contractor's experience, the architecture of your home, and the quality of materials chosen.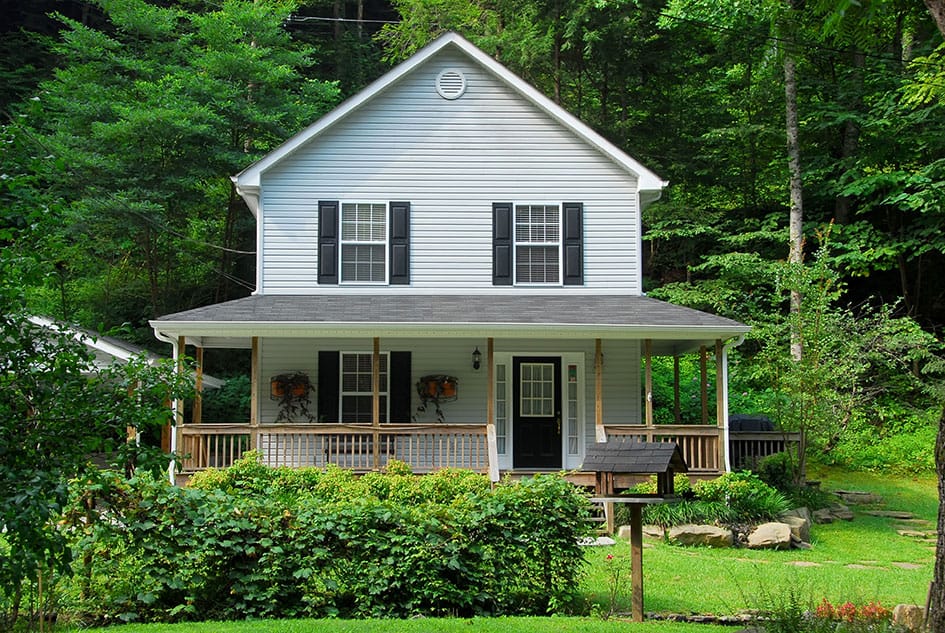 For typical products, the installation will normally cost anywhere from $6 to $12 per square foot. Vinyl siding is the easiest product to work with, which significantly lowers its installation costs. However, the most popular material throughout Vancouver is Hardie siding (fiber-cement). The most expensive type of siding is cedar siding; its installation requires painting and special treatment, thus increasing the time spent on the project and, consequently, the costs.
For do-it-yourself installation, you can install vinyl siding for as little as $5 per square foot. As with material costs, cheaper is not necessarily better. Using a contractor for installation will ensure that you will enjoy the longest life span of your siding.