Siding for Condos
Siding in Vancouver is proud to offer our high-quality siding installation services to all condominium owners and managers in the Greater Vancouver Area. We are here at the ready, fully prepared to take on any siding project of any shape and size. No matter what your condominium building is like, what shape it is in, or what it needs to be done, Siding in Vancouver is the team for the job.
If you are in the market for condominium siding, you have come to the right group of experts. Our highly experienced team has taken on and successfully completed a large number of condominium renovation and new construction projects over the years. We would love to help you with whatever project it is that you have in front of you.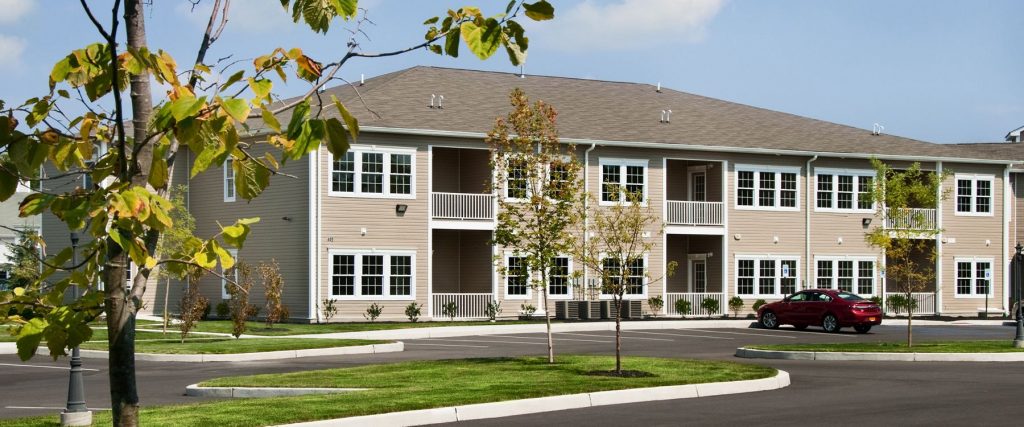 Putting new siding onto your condominium building can be a bit intimidating for many owners. There are a lot of rules and regulations that different landlords, neighborhoods, cities, and provinces place on these sorts of commercial-residential buildings. When you come to work with Siding in Vancouver, though, you can forget about these rules entirely because we know them all by heart! Our regulation-savvy contractors know every rule in the book, and they will make sure that all of our work on your condominium is in perfect compliance.
Most of your clients here at Siding in Vancouver clients are primarily concerned with the appearance of their new siding material. This is a very understandable preoccupation, particularly when it comes to condominiums, as your exterior appearance is one of the primary ways that you will attract renters and buyers to your building.
There are many different types of condominium siding options, including vinyl siding, James Hardie siding (also known as fiber cement siding), aluminum siding, and natural wood siding. We will help you sort through all of the options and find the siding material that is not only best for your aesthetic appeal but will stand up to wear and tear and local weather patterns as well.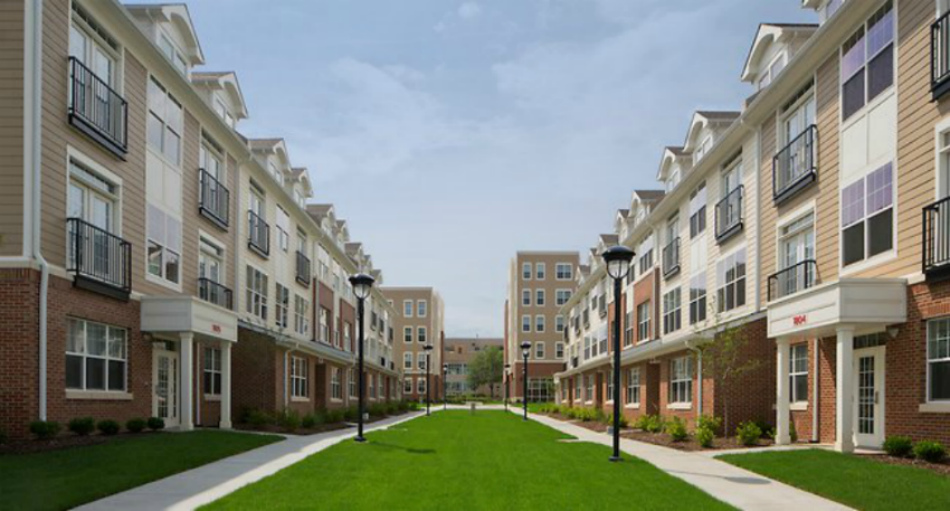 Our team will help you ask all of the questions that you should be concerned with, going beyond basic concerns to the complex, structural and economic concerns. We are more than happy to spend as much time as you would like to examining the advantages and disadvantages of each siding material, making suggestions for your consideration along the way. We promise that we will make sure the product installed on your condominium building is the best product for you.
If your condominium siding project is a unique, give us a call! We have a strong record of overcoming structural challenges and would love to discuss your options with you. If you have a particularly large area to cover, a location that is difficult to reach, or special requirements for the aesthetics of your building, we can meet your needs. The Siding in Vancouver team is always glad to spend time with clients, helping them find the right solutions for their challenges.
We are extremely proud to work with local, national, and international property owners to create beautiful Vancouver-area residences. No matter what the makeup of your project, you've come to the right place to get it done.
Give us a call at the number below! We offer free quotes and references, along with expert advice.
Call: 604-229-0033
Email: info@SidingInVancouver.com