Surrey Siding Installation
You want your home in Surrey to be well taken care of, to keep you and your family safe within its walls, and to make a sound financial investment in your walls. We understand all of these desires, as they are our desires also. We want the absolute best siding experience for all of our customers, and above all we aim to give them exactly that.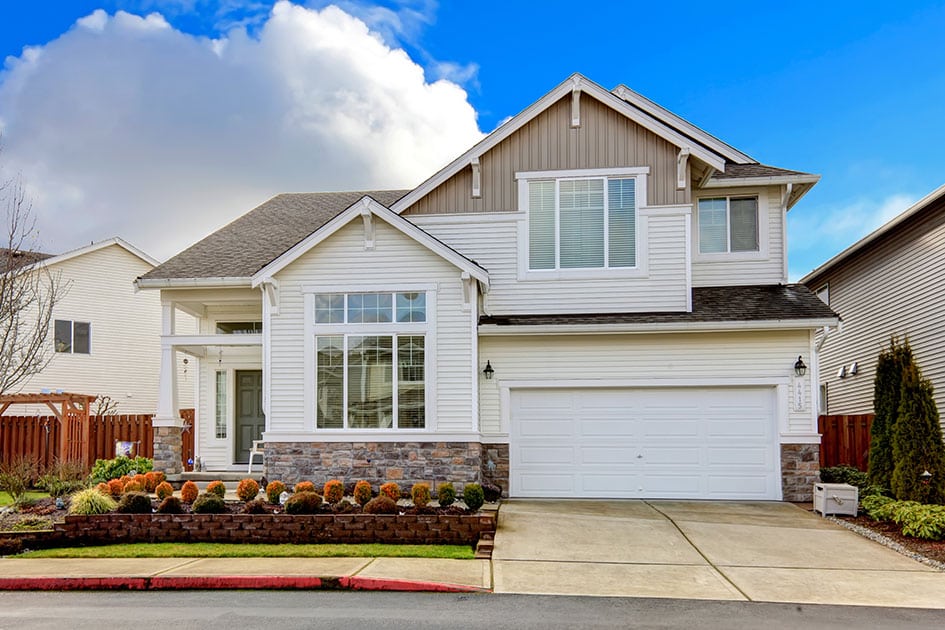 No matter what the project is that lies before you, the team here at Siding in Vancouver is ready to help. We will provide the best service and experience that you can find anywhere in the Vancouver region. If you have a mansion, corporate apartment, small historic home, or tiny house on your hands, we know what to do with it. We have the tools and experience required to get the job done and get it done well.
All of our team members are familiar with the aesthetic of the Surrey area, as we have worked with a great deal of clients in the region. We are able to understand the area's style and character and incorporate your vision into an excellent siding composition.
The team here at Siding in Vancouver is happy to offer you a quick turnaround, transforming your siding dreams into a remarkable reality within a matter of days. This tangible, protective reality is an excellent investment for your home, and we'll make sure it is the best possible version of itself.
Siding in Vancouver is the only official Preferred James Hardie siding contractor in the Greater Vancouver Area. We also have a great deal of experience with other siding materials and a diverse array of construction skill sets that can handle anything a building throws at us.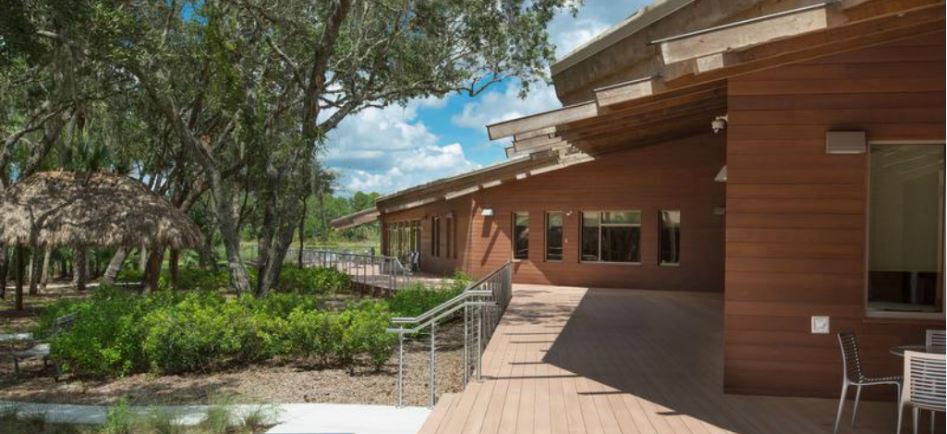 Siding Surrey Services:
Siding Installation
Siding Renovation
Siding Repair
Siding Restoration
Siding Materials: Vinyl, Insulated Vinyl, Cedar, Natural Wood, Fiber Cement (James Hardie)
Heritage Home Restoration
Decks and Patios
Rain Screen Installation
Window Replacement
Common Siding Materials
A majority of homes in the Surrey area work with two main siding materials—fiber cement, also called James Hardie Siding, and vinyl. These are both synthetic materials that offer high durability and a remarkably natural appearance.
Their manufacturing process allows them to accurately mimic the appearance of natural wood without the original material's inherent susceptibility to rot and pests. They are both offered in a wide array of colors, making sure to fit every style and every neighborhood HOA requirement.
Hassle-free Siding Installations in Surrey
Siding in Vancouver proudly offers residents of the Surrey area the best possible siding experience—one free from hassle and free from worry. Our highest priority is making sure that you love your home and love your experience working with us. Whatever the work ahead of you is like, we are here to help you.
We can work with any sort of material and any kind of building, going from the ground up or from the top down, making sure that you are happy with every plank and nail along the way.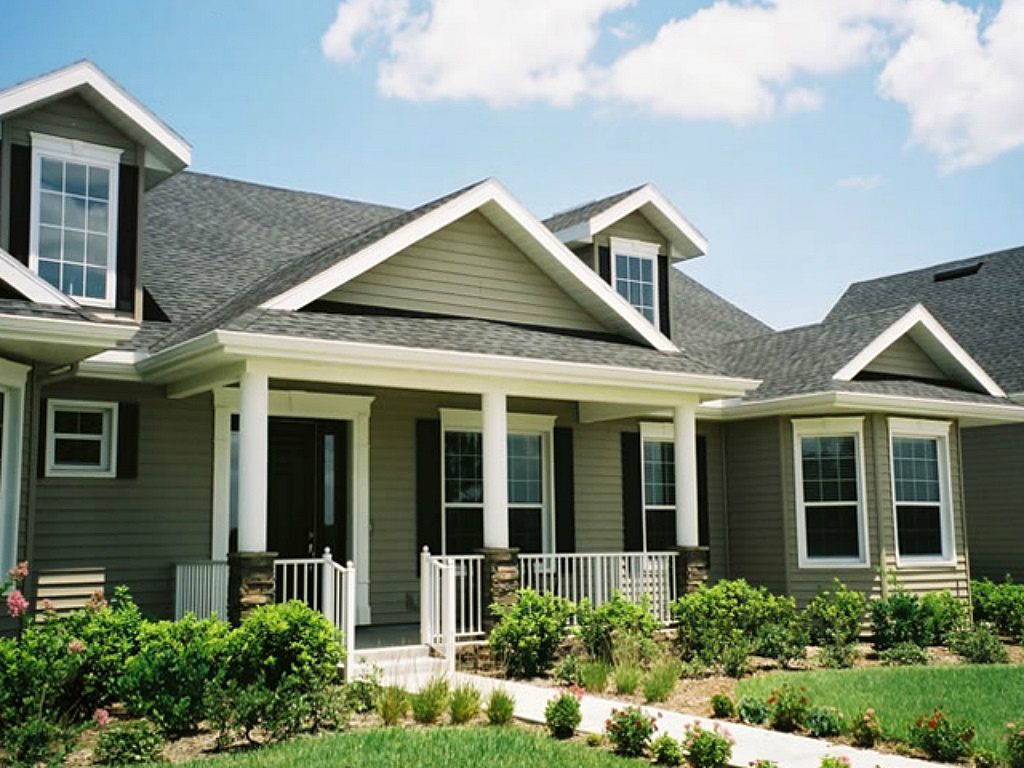 Our customers have given rave reviews for our reliability and trustworthiness, and we are always sure to keep our clients informed along the way. We have a great deal of experience with James Hardie (fiber cement) and Longboard® products, as well as vinyl siding, cedar siding, board and batten siding, shake siding, and plank siding.
Give us a call today! One of our team members is standing at the ready to answer your questions! We are always happy to chat with clients and community members about the business that we love, providing you with advice and information about different siding materials and procedures. Whatever you need, we are here for you!
Give Siding in Vancouver a call! We would love to come take a look at your home and provide you with an estimate that is entirely free of charge and free from obligation.
Call us at 604-229-0033 or send us an email at info@SidingInVancouver.com