Pitt Meadows Siding Installation
So, you need to replace your siding. Maybe the boards are warping, maybe the paint is peeling, or maybe it is just seriously time for a facelift on your property. Whatever the case, you have come to the right place. Siding in Vancouver is a team of local experts.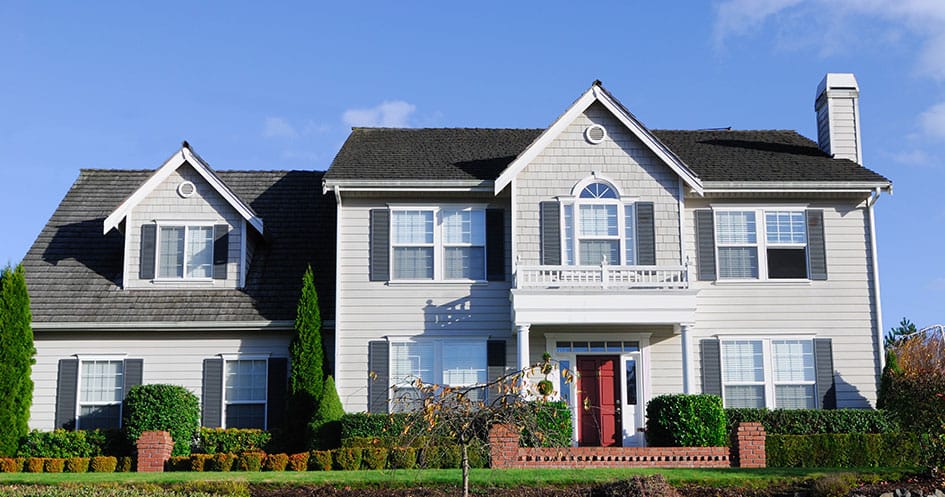 We are committed to this community and to seeing our neighbors safe and happy within the walls of their home. Your goals are our goals, and we will do everything within our considerable power to see them accomplished. We collaborate closely with our clients and make sure that they are kept in the loop every step of the way.
Siding in Vancouver has taken on siding projects of every shape, size, and color across the span of many years that we have been in business. We are always up for a challenge, and many local issues are problems that we know how to solve in a jiffy.
Our crew of siding installation experts has all of the necessary tools, experience, and expertise required to install new siding on your apartment complex, repair the top floor of your heritage home, or start from the ground up on a brand new building. The moment that you call Siding in Vancouver, you have a team of experts committed to helping you reach your goals.
Siding in Vancouver is proud to offer our friends and neighbors in the Vancouver area a remarkably quick installation.Our turnaround time is a matter of days, and we can take your home from shabby to brilliant with a few pounds of our hammers.

Our company is the only official Preferred James Hardie siding contractor in the Greater Vancouver Area, and we take great pride in this particular distinction. We offer a wide range of construction skills to cater to complications that may arise as well.
Siding Pitt Meadows Services:
Siding: Installation, Renovation, Repair, Restoration
Siding Materials: Vinyl, Insulated Vinyl, Cedar, Natural Wood, Fiber Cement (James Hardie)
Heritage Home Restoration and Repair
Decks and Patios
Rain Screen Installation
Window Replacement
Common Siding Materials
Most homeowners in the Pitt Meadows area opt to install one of two major synthetic materials on their home. These materials are James Hardie siding (generically known as fiber cement siding) and vinyl siding. Both of these products offer a durable surface that stands up to inclement weather, along with a remarkable ability to mimic the appearance of natural wood.
They offer an organic appeal without worry about rot or pests. They are also offered in a number of different colors, suiting a range of styles and adhering to a number of different HOA requirements.
Hassle-free Siding Installations in Pitt Meadows
The Siding in Vancouver team is proud to serve our neighbors well. We take joy in offering all residents of Pitt Meadows a siding installation experience that is free of both hassle and worry. Siding in Vancouver guarantees excellent customer service along with our exceptional installation.
Not only will you have a beautiful new home exterior, you will actually enjoy the process of having it installed. Nothing makes us happier than spending time with our clients and seeing their faces light up when the project is finished.
Siding in Vancouver is a well-reputed local company. We would be absolutely delighted to help you achieve your goals and see your home transformed into the building that you dream of. Our company has excellent references throughout the area, regularly lauded by our former clients for being a reliable and trustworthy contractor that delivers results. Siding in Vancouver has a great deal of experience working with James Hardie (fiber cement) and Longboard® products, as well as vinyl siding, board and batten siding, shake siding, cedar siding, and plank siding.
Pick up the phone and give the Siding in Vancouver team a call. Our skilled crew members are standing by the phone waiting to answer that question that you are thinking of right now. If you are curious about any facet of the siding installation process, or even the exterior construction industry at large, we are more than glad to discuss your question and provide you with some answers. We are always happy to chat with our clients and community members about the business that we love, providing advice and information about the home siding industry.
Give Siding in Vancouver a call! We would love to come take a look at your home and provide you with an estimate entirely free of charge and free from obligation.
Call us at 604-229-0033 or send us an email at info@SidingInVancouver.com