New Westminster Siding Installation
All of our team members at Siding in Vancouver have one major priority: making sure that you love your home and feel safe and secure within its walls. In all of our years in the construction industry, we have found that having high-quality and well-installed siding can help people reach this priority. That's why we have dedicated our careers to siding installation—protecting and providing for our neighbors and the people that they love.
We offer our services in renovations, new construction, repairs, and restoration. We have spent many years working specifically within the New Westminster area and are well acquainted with the kinds of home and business buildings that lie within it.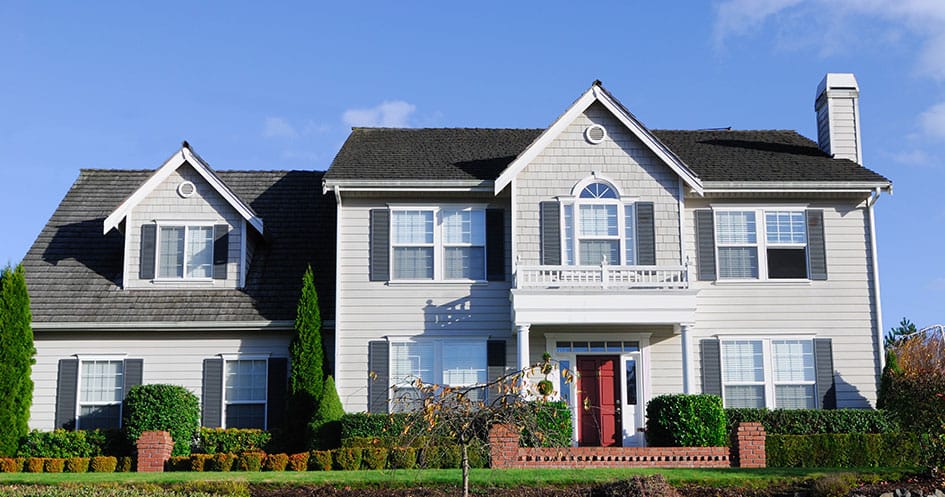 Our team is recognized throughout the province for our high-quality siding work. We are highly experienced with a number of siding materials and have the honorable distinction of being the only Preferred James Hardie contractor in the entire region. We will make sure that every single board of your new siding is perfectly installed and that you are more than happy with it.
Siding New Westminster Services:
Siding Installation
Siding Repair
Siding Replacement
Rain Screen Installation
Heritage Home Restoration
Window Replacement
Decks, Porches, Patios
Common Siding Materials
Siding materials recognized for their particular durability are highly popular in the New Westminster area. Standing up to the area's harsh winters, many opt for either vinyl or fiber cement siding. Vinyl is an easy-to-install, low-cost synthetic material that can be manufactured in any color.
Fiber cement, also known by its most popular brand name, James Hardie, is a synthetic material as well, offering the outward appearance of natural wood siding without burdening homeowners with worry about termites or rot.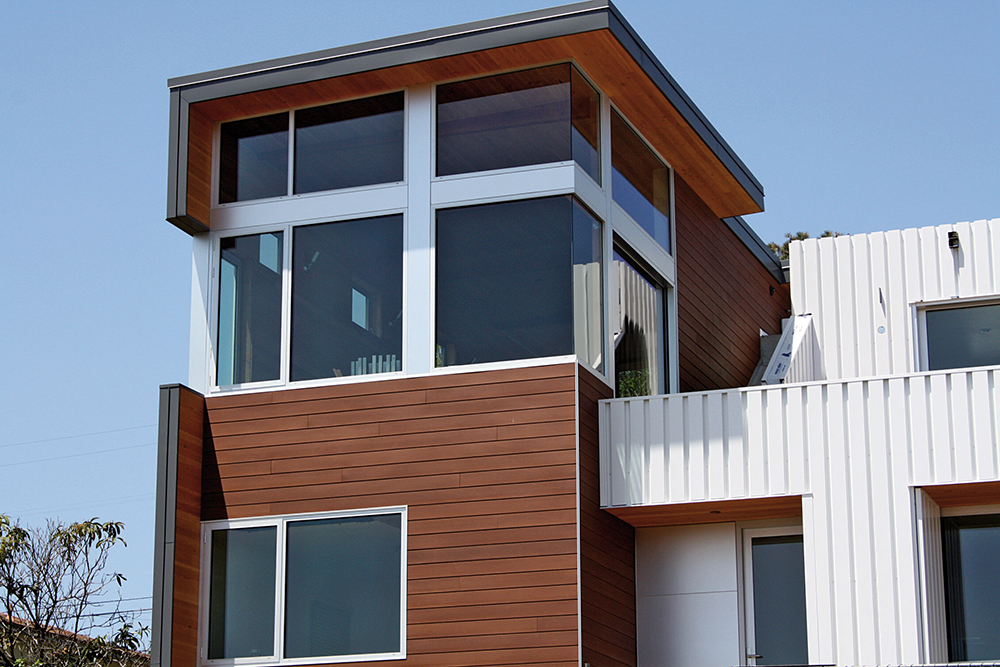 Hassle-free Siding Installations in New Westminster
The Siding in Vancouver team is committed to a positive customer service experience. From start to finish, your siding experience will be smooth and hassle-free. No matter the difficulty of the project before you—whether it is installation, demolition, consultation, restoration, repair, or even a simple consultation—our team is here to serve you.
We look forward to putting our many years of experience and expertise to good use, collaborating with our clients to turn siding dreams into beautiful realities—all without fuss, worry, or hassle.
No matter what your siding question, our team would love to help you. If you have questions about any particular material, installation, renovation, neighborhood viability, or anything else siding-related, we are here to talk. Our goal, first and foremost, is to make sure you are happy, safe, and secure within the walls of your home.
Pick up the phone and give Siding in Vancouver a call. We are more than happy to chat on the phone or come out to your property and give you a free quote with zero obligation.
Call us at 604-229-0033 or send us an email at info@SidingInVancouver.com