Delta Siding Installation
You've noticed your siding is beginning to show signs of damage—bubbling beneath the surface, warping or cracking, or maybe even some loose boards. Regardless of the exact issue, you have realized it is time to replace your siding, and you want to seek out a trustworthy and reliable contractor to get the job done right. Guess what? You have come to the right place.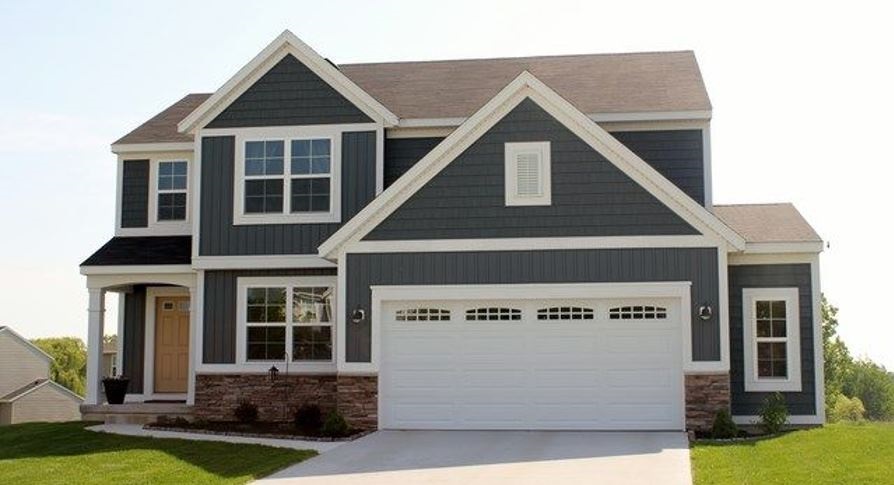 Our team here at Siding in Vancouver is a crew of local experts with a commitment to our Greater Vancouver Area community and to seeing it thrive. With Siding in Vancouver, you can be sure that your home is in the hands of someone trustworthy and reliable, someone who will get the job done right and get it done with a smile.
Over the years, we have taken on siding projects of every shape, size, and color, and we are always on the lookout for a new challenge. It is likely that the issues your home siding is experiencing are issues that are common in the greater Vancouver Area, and we are familiar with every single one of these.
Regardless of the issues at hand, we have all of the necessary tools, experience, and expertise required to install new siding for your brand new apartment complex, repair one wall of your tiny home, or start from the ground up on a brand new business building. As soon as you pick up the phone and call Siding in Vancouver, you will have a team of experts that is committed to helping you reach your home exterior goals.
Our crew is proud to offer our friends and neighbors in the Greater Vancouver Area a remarkably quick installation. Our turnaround is a matter of mere days, taking your home from tired and dated to new and brilliant in just a few days.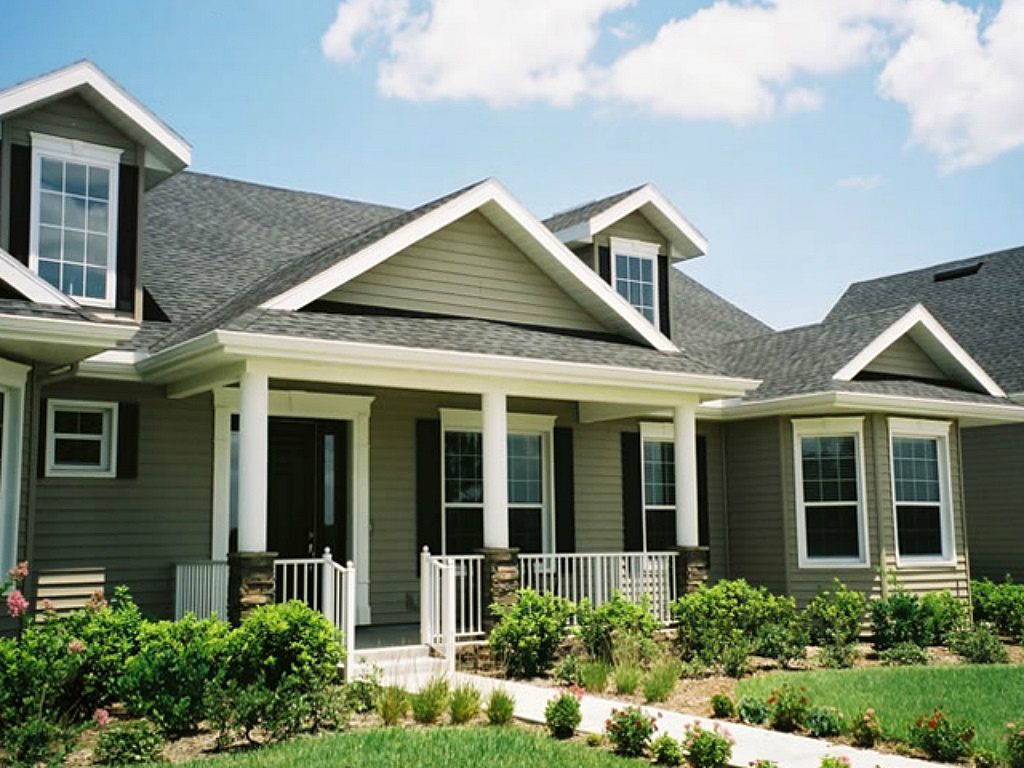 Our company is the only official Preferred James Hardie siding contractor in the Greater Vancouver Area, and we take great pride in this particular commercial distinction. We also offer a wide range of construction skills that are able to cater to the needs of any complications that may arise, and we have experience with every major siding material on the market.
Siding Delta Services:
Siding: Installation, Renovation, Repair, Restoration
Siding Materials: Vinyl, Insulated Vinyl, Cedar, Natural Wood, Fiber Cement (James Hardie)
Heritage Home Restoration and Repair
Decks and Patios
Rain Screen Installation
Window Replacement
Common Siding Materials
Delta-area homeowners tend to opt for synthetic materials for their siding. The two major players on the market are James Hardie (generically known as fiber cement) and vinyl siding. Both products offer an organic appearance, mimicking the aesthetic of natural wood. They are also quite durable, standing up to wind and weather and warding off rot and pests. Synthetic materials can be produced in almost any color, thereby suiting a range of personal, homeowners' styles and adhering to a number of different HOA requirements.
Hassle-free Siding Installations in Delta
The Siding in Vancouver team is proud of the work that we do. We enjoy serving our neighbors and our local community, and we are happy to offer a siding experience that is free of hassle and worry. The entire team here at Siding in Vancouver is committed to excellent customer service and exceptional exterior materials installation.
We guarantee that you will not only enjoy the appearance and results of your new siding, you will also enjoy the process of having it installed. Nothing makes our crew happier than to spend time with our clients and see their faces light up when their new siding is finally installed.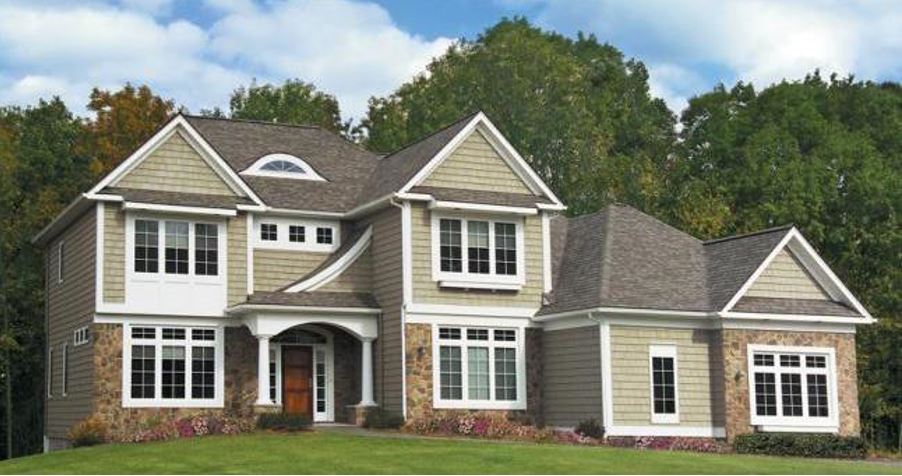 Siding in Vancouver is a local company with an excellent reputation. We are happy to help our clients reach their siding goals and see their home transformed. We have excellent references throughout the Greater Vancouver Area, and we are regularly recommended by our former clients as a reliable and trustworthy contracting company that delivers excellent siding installation.
Siding in Vancouver has a great deal of experience working with James Hardie (fiber cement) and Longboard® products, as well as vinyl siding, board and batten siding, shake siding, cedar siding, and plank siding.
Our skilled crew members are at the ready, so what are you waiting for? Pick up the phone and give Siding in Vancouver a call! If you have any questions at all about any facet of the siding installation process, or even the exterior construction industry at large, we are more than glad to discuss your question and provide you with some answers. We are always happy to chat with our clients and community members about the business that we love, providing advice and information about the home siding industry.
Give Siding in Vancouver a call! We would love to come take a look at your home and provide you with an estimate entirely free of charge and free from obligation.
Call us at 604-229-0033 or send us an email at info@SidingInVancouver.com