Burnaby Siding Installation
The exterior siding of your home doesn't just insulate and protect it from the elements; it also plays a key role when it comes to curb appeal, which invariably impacts the value of your property. Whether you're in the process of constructing a new home or want to renovate your existing property with a fresh new look, Vancouver Siding is your go-to residential siding contractor for exterior siding renovations and installations in Burnaby.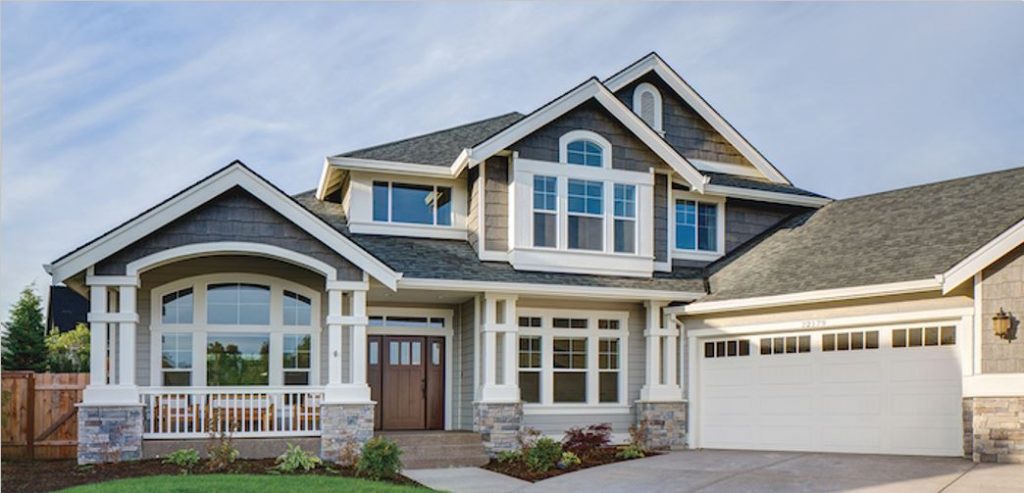 As the only preferred James Hardie contractor based in Vancouver, we are in the business of ensuring the exterior transformation of your home is done efficiently and effectively, with results that put a smile on your face.
Siding Burnaby Services:
Cedar siding,
Premium vinyl siding installation,
Rain Screen Installation,
Fiber Cement siding installation,
Siding Repair,
Soffit Installation,
Windows replacement,
Historical Home Renovations,
Custom Columns,
Decks.
Our most popular siding options:
Vinyl is durable, inexpensive, easily maintained and comes in a wide variety of colours. It's also fairly simple to install and is a great choice for the Canadian climate, making it a popular choice amongst homeowners.
Fibre cement is a relatively new and highly durable material available to Burnaby homeowners, offering the look of wood without the risk of rot. On the price scale, it is moderately expensive compared to vinyl but less expensive than wood.

Hassle-free Siding Installations in Burnaby
Whether you need to do a full or partial siding installation, Vancouver Siding is pleased to offer a variety of siding options for Burnaby property owners, from James Hardie and Longboard® products, to fiber cement siding, vinyl siding and cedar siding, board and batten siding, shake siding, and plank siding to name a few. We also can customize these to come in an array of siding colours.
Our team is available to answer any questions you may have around types of siding, what siding is best for your property and budget, siding installations, renovations or maintenance. Allow our experienced designers to help you figure out the perfect solution while providing your home with durable, high-quality siding at an affordable price.
We are happy to provide accurate estimates for any prospective siding project in the Burnaby area, so don't hesitate to schedule a time for us to visit your property and get your free estimate.
Call us at 604-229-0033 or send us an email at info@SidingInVancouver.com.